Welcome to Southern Glass Slipper
Only Southern Glass Slippers are made using authentic Flojos® brand flip flops and genuine high quality cut crystals with the likeness of a diamond, to bring you unmatched style, comfort and charm.
We have something for everyone - choose your bling factor from our Countess, Duchess, Princess, and Empress collections. Southern Glass Slippers are hand embellished with the highest quality cut crystals to create eye-catching designs by our in-house design team. Never worry about losing a crystal, the crystal work is covered by our amazing lifetime Crystal Concierge Service!
Southern Glass Slippers can provide temporary relief from most foot, leg, and back pains. The beveled high density EVA memory foam rubber footbeds act as excellent and durable shock absorbers that gently massage and shape to the contours of your feet providing you with the custom support that you need to walk through your day with ease.
Whether you are wearing them around the house, out running errands, or out on the town, Southern Glass Slippers will quickly become your 'go to' shoes!
Spring is around the corner and the New Cactus Southern Glass Slipper along with our Cactus T-shirt will certainly help you walk into the season with style, comfort and charm!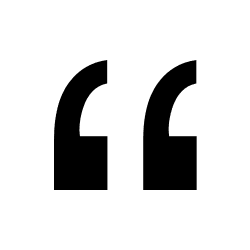 I love love love your flip flops!!! I have neuropathy in my feet and your shoes are the only shoes that don't hurt my feet!!! It's too bad I can't work in them!!
-Teri F.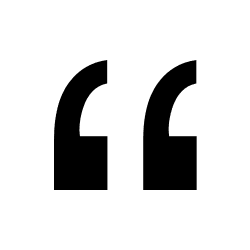 Love, love, love my slippers!! Thank you so much!
-Holly W.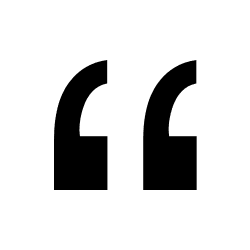 I bought a pair of flip flops from you last year. Best flip flops ever! I will be buying more.
-Christine K.